Join Me and Get Active for Education
Thanks for helping me make a difference!I am excited to team up with Room to Read as an #ActiveforEducation ambassador!Desde que me uní a Room to Read como embajadora hemos
More...
Join Me and Get Active for Education
Thanks for helping me make a difference!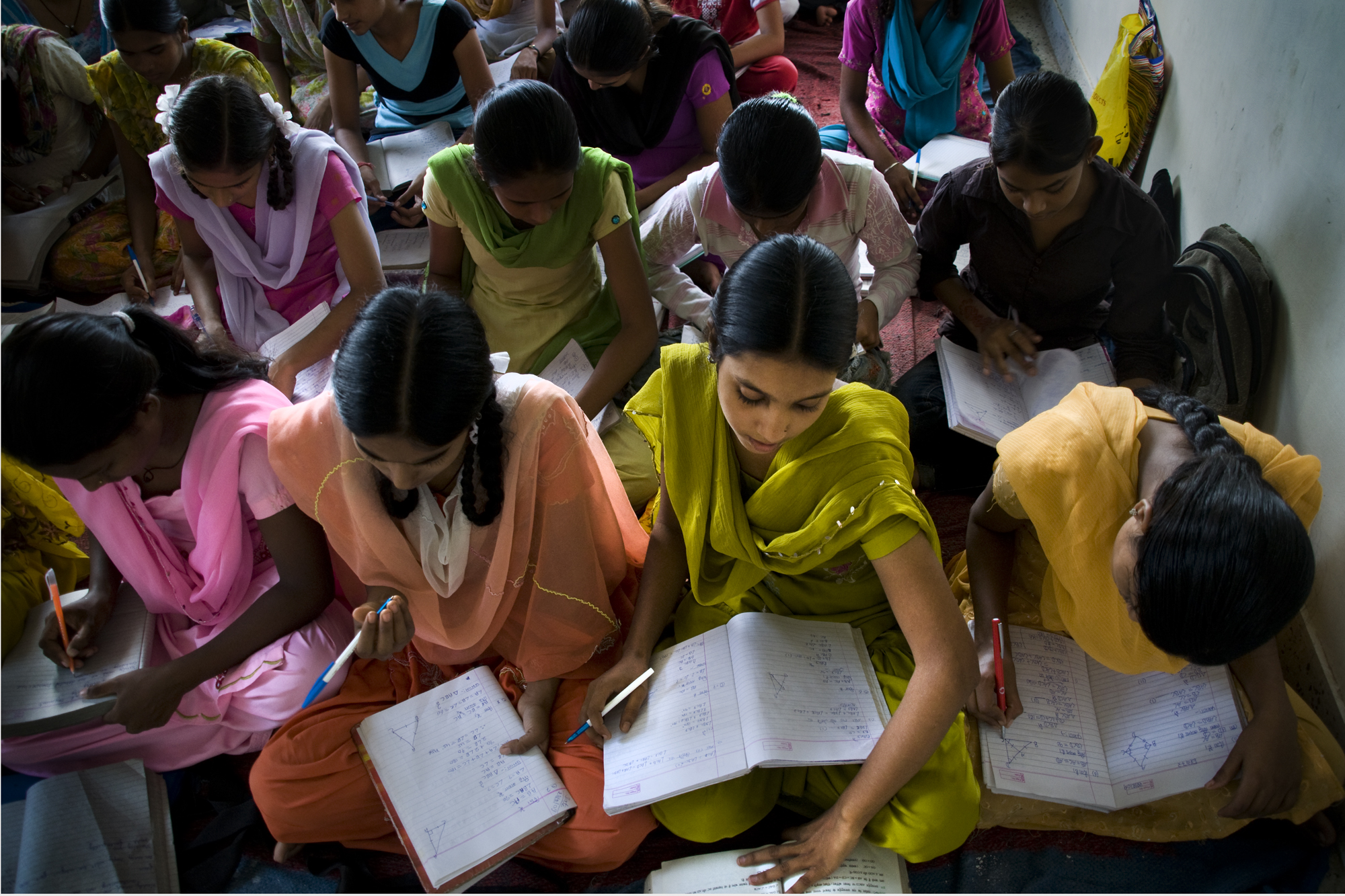 I am excited to team up with Room to Read as an #ActiveforEducation ambassador!
Desde que me uní a Room to Read como embajadora hemos estado trabajando en diferentes ideas y al fin hemos puesto en marcha un proyecto que me hace especial ilusión.
I'm getting active for education on and off the court by supporting Room to Read's literacy and girls' education programs which benefit millions of children in countries around the world.
Me estoy centrando en promover la educación fuera de la pista para apoyar los programas de alfabetización y educación de niñas de Room to Read que benefician a millones de niños en países de todo el mundo.
Thanks to countless individuals, we have already raised $35,000 to support the creation of a brand new school library in Banlech Prasat Primary School in Prey Veng Province, Cambodia. With our project fully funded, we are helping change the future for this community forever!

Gracias a innumerables personas, hemos recaudado $35,000 para apoyar la creación de una nueva biblioteca escolar en la escuela primaria Banlech Prasat en la provincia de Prey Veng, Camboya . ¡Con nuestro proyecto totalmente financiado, estamos ayudando a cambiar el futuro de esta comunidad para siempre!

With so many young kids in need, we cannot stop now! My new goal is to empower a community of 167 young women in Cambodia. Room to Read's Girls' Education Program ensures that girls complete secondary school and have the skills to negotiate key life decisions. The program is designed to improve learning and life outcomes, allowing girls to graduate with the ability to think critically, rely on themselves to meet day-to-day challenges and be primary decision-makers.

¡Con tantos niños pequeños necesitados, no podemos parar ahora! Mi nuevo objetivo es empoderar a una comunidad de 167 mujeres jóvenes en Camboya. El Programa de Educación para Niñas de Room to Read asegura que las niñas completen la escuela secundaria y tengan las habilidades para negociar decisiones clave de la vida. El programa está diseñado para mejorar el aprendizaje y los resultados de la vida, lo que permite a las niñas graduarse con la capacidad de pensar críticamente, confiar en sí mismas para enfrentar los desafíos diarios y ser las principales tomadoras de decisiones.

When our project is fully funded, we will help change the future for these girls forever!

Ayudándonos a financiar este proyecto…¡ayudaremos a cambiar el futuro de estas niñas para siempre!


Please join me today by supporting my fundraiser for Room to Read and let's get #ActiveforEducation together!
Por favor, únete a mí hoy mismo donando en mi página para Room to Read y juntos seamos #ActiveforEducation!
 -Garbiñe
With your help
We want to ensure every child has access to a high-quality education, with appropriate grade-level texts, a library budding with books, and a safe classroom with teachers helping them resist pressure to drop out for work or marriage. We're creating world change that helps historically low-income communities break the cycle of poverty by improving literacy rates and ensuring students get one step closer to graduation day and the lives they choose for themselves.
Processing donation...