Deborah D'Souza
£1,024.70
Giving Tuesday
Help us transform the lives of 30 girls with a small change Many world problems can be addressed through one solution: education. Why? Because knowing how to read makes people safer, healthier
More...
Giving Tuesday
Help us transform the lives of 30 girls with a small change
Many world problems can be addressed through one solution: education.
Why? Because knowing how to read makes people safer, healthier and more self-sufficient — yet nearly 800 million people are illiterate and two thirds are women and girls. Room to Read seeks to transform the lives of millions of children in low-income countries by focusing on literacy and gender equality in education.
You have the power to help now and it doesn't take much to make an impact. This Giving Tuesday on 28 November we are asking everyone to raise £5 each with a small change to your daily routine or a simple activity.
It's easy, you can
Give up your coffee and pastry for one morning this week and donate the money instead
Make or buy some treats for the office to raise some money. Naughty or nice, it's up to you!
Donate your round to Room to Read at your next night out, helping your liver and doing good at the same time. Even better if you can encourage your friends to get involved
Give up your weekly takeaway and make a donation instead
Do whatever works for you!
Together we hope to raise £1000, which is enough to provide 30 girls with support and education for a whole year.
Get involved now and if you want to inspire others, email us at [email protected] to share what you're doing for Giving Tuesday.
Thank you for your support!
Room to Read London Chapter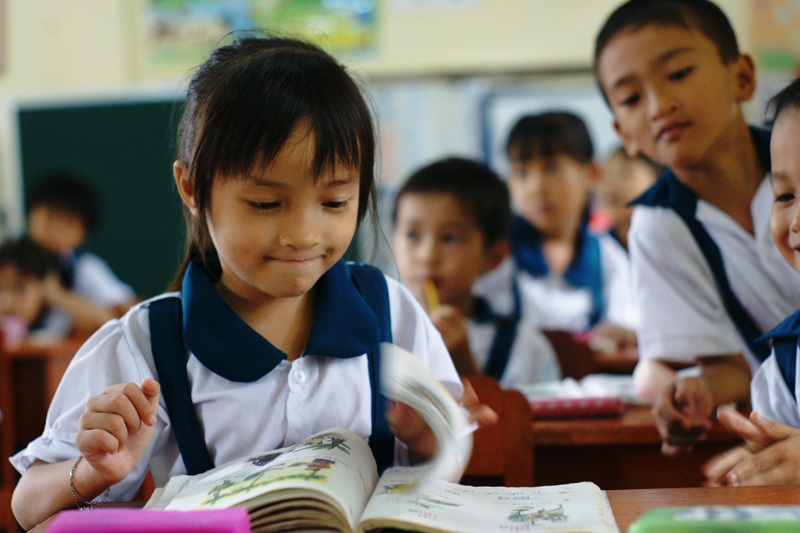 Processing donation...