Room to Read Peer to Peer
Raise money for education.
Change the world.
Over 750 million people are illiterate and two thirds are women and girls. You have the power to change that.
It all starts with an idea. Our supporters have dedicated birthdays and weddings, climbed mountains, sold lemonade and more, all in the name of education.
It's easier than you think to make an impact
Step 1
Create and personalize your fundraising page in minutes. Set a goal, choose a photo and add your story.
Step 2
Share your fundraiser with your community and start collecting donations. You might be surprised by just how generous people can be.
Step 3
Reach your goal and know that you are transforming children's futures!
Need a little inspiration?
You can turn anything into a fundraiser. Here's how others have raised money to support education.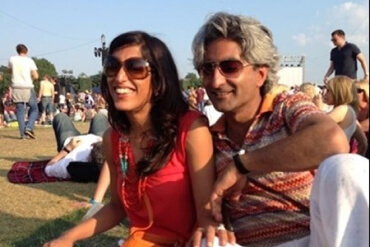 Maya & Vivek
In lieu of wedding gifts, Maya and Vivek asked their guests to give the gift of education, keeping nearly 100 girls in India in school.
Marie
Marie dropped her laptop for a day and hopped on a bike with fellow Techbikers. A mere 960km later they raised £62,000 for global literacy!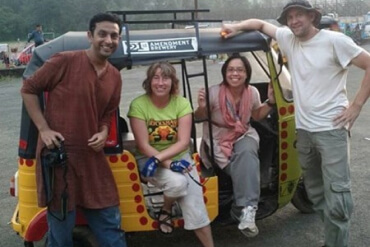 The Reading Rickshaws
Renée, Gabe, Thuy and Vatsal did the unthinkable and drove motorized rickshaws across India, fueling over $13,000 for students in Asia and Africa!
Your fundraiser will transform children's lives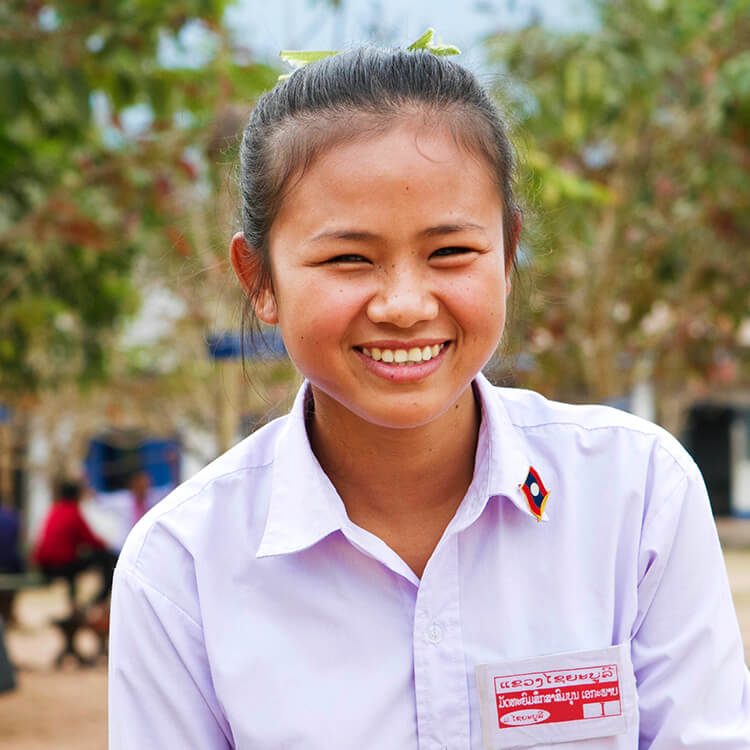 $300 can keep a girl in school for one year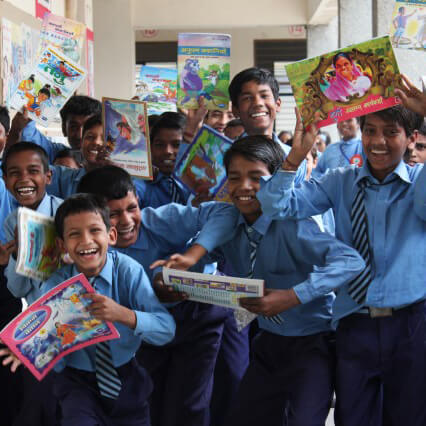 $2,500 can teach 50 children to read and write for one year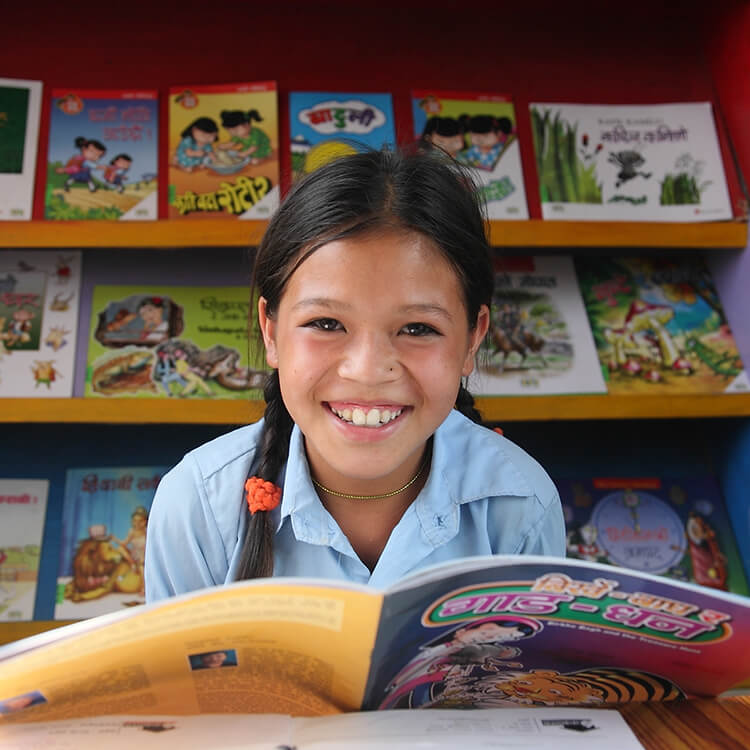 $7,000 can provide a library full of local language books
Top Individuals
1

Kaitlin Marolla
Amount Raised ¥124,000.00
2
Anna Takai
Amount Raised ¥0.00