Room to Read Peer to Peer
Raise money for education.
Change the world.
We believe that all children have the potential to reach new heights through education.
But we need your help to fuel our work.
We are a global network of passionate volunteers committed to supporting Room to Read's work. By leading local outreach, fundraising and activism in our communities, we're moving forward in creating world change and making education a reality for millions of children.
It's easier than you think to make an impact
Step 1
Create and personalize your chapter fundraising page in minute. Set a goal, choose a photo, and add more info about your chapter.
Step 2
Share your chapter fundraising page with your other chapter members, and in your community to start collecting donations. You might be surprised by just how generous people can be.
Step 3
Reach your goals and know that you and your chapter members are transforming children's futures!
Need a little inspiration?
Check out our chapter hub for event ideas and kits from the many creative ways that our chapters have raised money to support education.
Your fundraiser will transform children's lives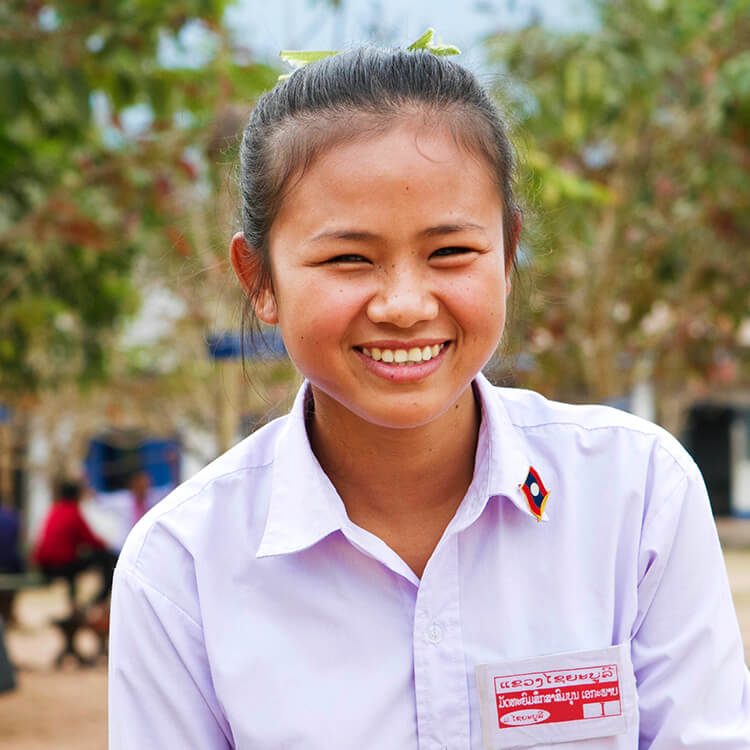 $300 can keep a girl in school for one year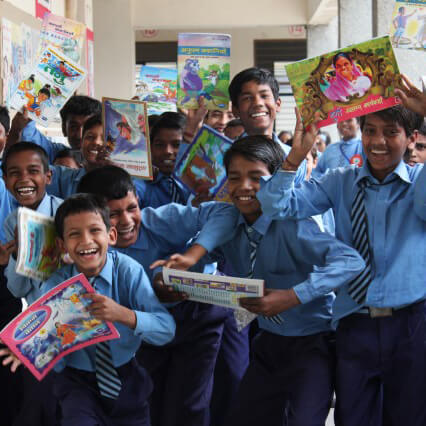 $2,500 can teach 50 children to read and write for one year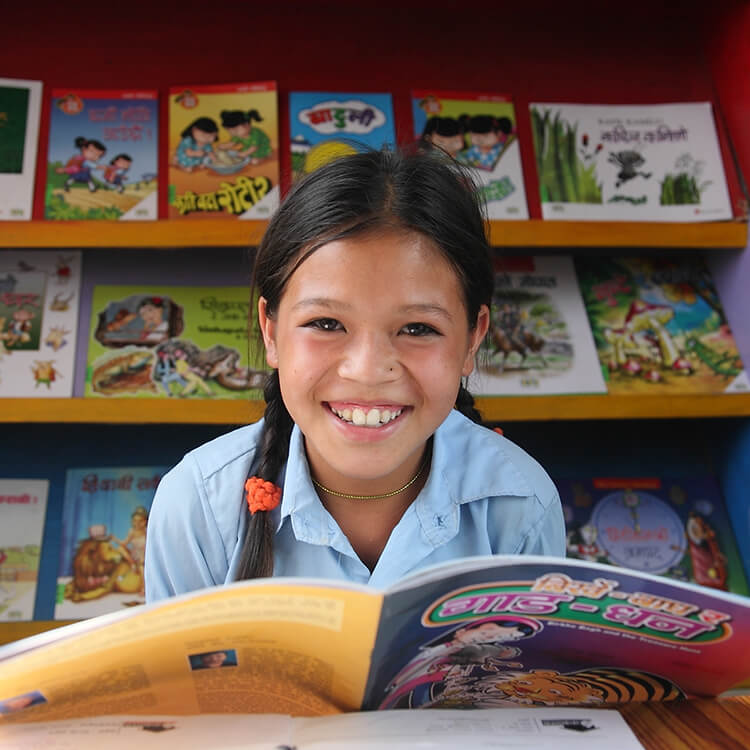 $7,000 can provide a library full of local language books
Top Teams
1

Sydney Chapter
Raised AU$21,261.25
2

Brisbane Chapter
Raised AU$0.00