New Jersey Chapter
$15,077.50
Help raise money for education with the New Jersey Room to Read Chapter
Welcome to the New Jersey Chapter Page! The NJ Chapter of Room to Read aims to promote local businesses and facilitate fundraising projects that create awareness for literacy and gender equality
More...
Help raise money for education with the New Jersey Room to Read Chapter
Welcome to the New Jersey Chapter Page!
The NJ Chapter of Room to Read aims to promote local businesses and facilitate fundraising projects that create awareness for literacy and gender equality in education worldwide, connecting our local and global communities for good. We support Room to Read's belief that education is key to breaking the cycle of poverty and creating opportunity.
Volunteering with the New Jersey Chapter is not only a great way to help further Room to Read's mission but also an opportunity to develop new skills and make connections with like-minded individuals. Join us today!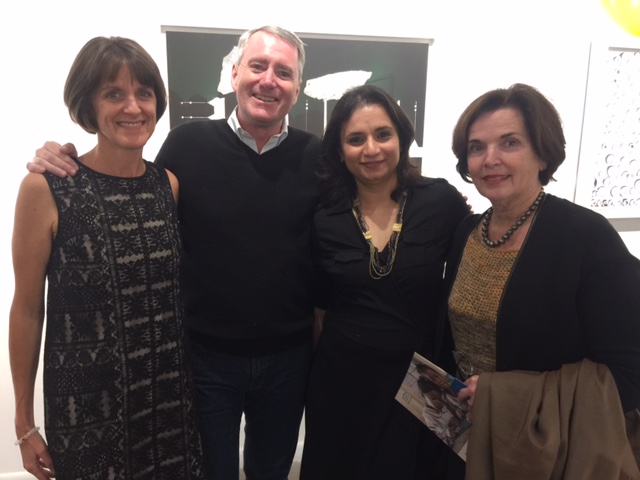 Processing donation...